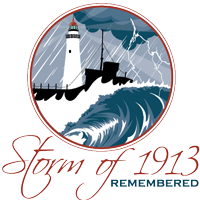 ---
This site is an ongoing experiment in the design of a "digital library", a collection of documents intended to be of value to those researching Great Lakes History.
A number of people have combined their efforts to bring you this collection: Dick Palmer, Dave Swayze, Peter Warwick, Ken Macpherson, Bill McNeil, Rick Neilson, Gerry Ouderkirk and Ron Beaupre not to mention the talented and creative people at a number of linked sites.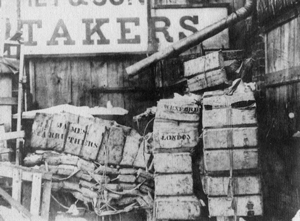 Life belts collected from the bodies washed ashore along Lake Huron.